Welcome to The Pamper Bar. We are a lash and brow bar, offering specialist treatments such as lash extensions, lifts and feather touch. As well as more every day treatments such as lash tinting and brow shaping.
Deneale Knox
Owner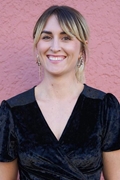 Deneale loves transforming brows into the best shape for your face and features If your in need of brow rehab, or softening a harsh brow Deneale is your girl. She has had years of sucess creating growth for brows that " dont grow" or have been overplucked for years... im looking at you 90's brows
Briar
Senior Brow artist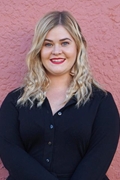 Briars brow style is "bold and beautiful" If your after a strong defined brow with sharp crisp lines Briar is your gal! Senior Brow artist ( lash lifts included)
Canada Broad
Senior lash and brow artist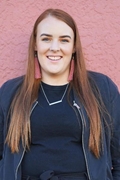 Canada's Brow style is "Naturally Defined" If your wanting to clean up the style of your brows while maintaining a soft natural look Canada is your gal.
Priscilla ...
Senior Brow artist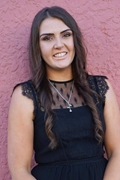 The Pamper Bar - Ferrymead
3/16 Tussock Lane, please park and enter from Settlers Cres , we are not up the drive, Christchurch
033843991
Monday

Tuesday

Wednesday

Thursday

Friday

Saturday

9:00am - 8:30pm

9:00am - 8:30pm

9:00am - 8:30pm

9:00am - 8:30pm

10:00am - 6:00pm

9:00am - 4:00pm